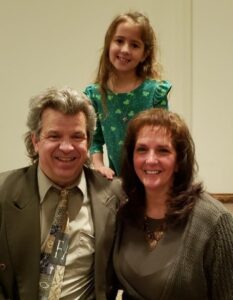 Words can't adequately express for me and my family our return to Croton to serve (AGAIN) with you in ministry. After first arriving here nearly 40 years ago, serving as a "weekend warrior" while in college, I have come to call this congregation my adopted "home" church. It was here that I truly learned about living for Jesus while serving in ministry – not to mention what love, family, and marriage was all about!
I am so honored and humbled with the privilege to be here – to (perhaps) conclude my years of ministry in the place where I started! I am grateful and I'm looking forward to serving alongside of you as we work together for the sake of the Kingdom and God's glory.
If you are just visiting/perusing our website, I hope you find the information you are searching for. But if you have any further questions or in need of more specific information, please feel free to contact us in the office – by phone or email.
I do hope you will take the opportunity to visit with us soon – in person, if you are comfortable doing so; or on-line (just click on the link on our homepage). We anticipate welcoming you as our guest – and pray that you come to know, as I do, the wonderful family of God that comprise Croton Church of Christ.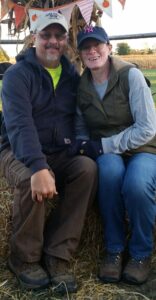 Taylor McPheters – Youth Minister
Nathan Hewett – Website – nathan@crotonchurch.com